How to Conquer the World - 5 Financial Strategies for Savvy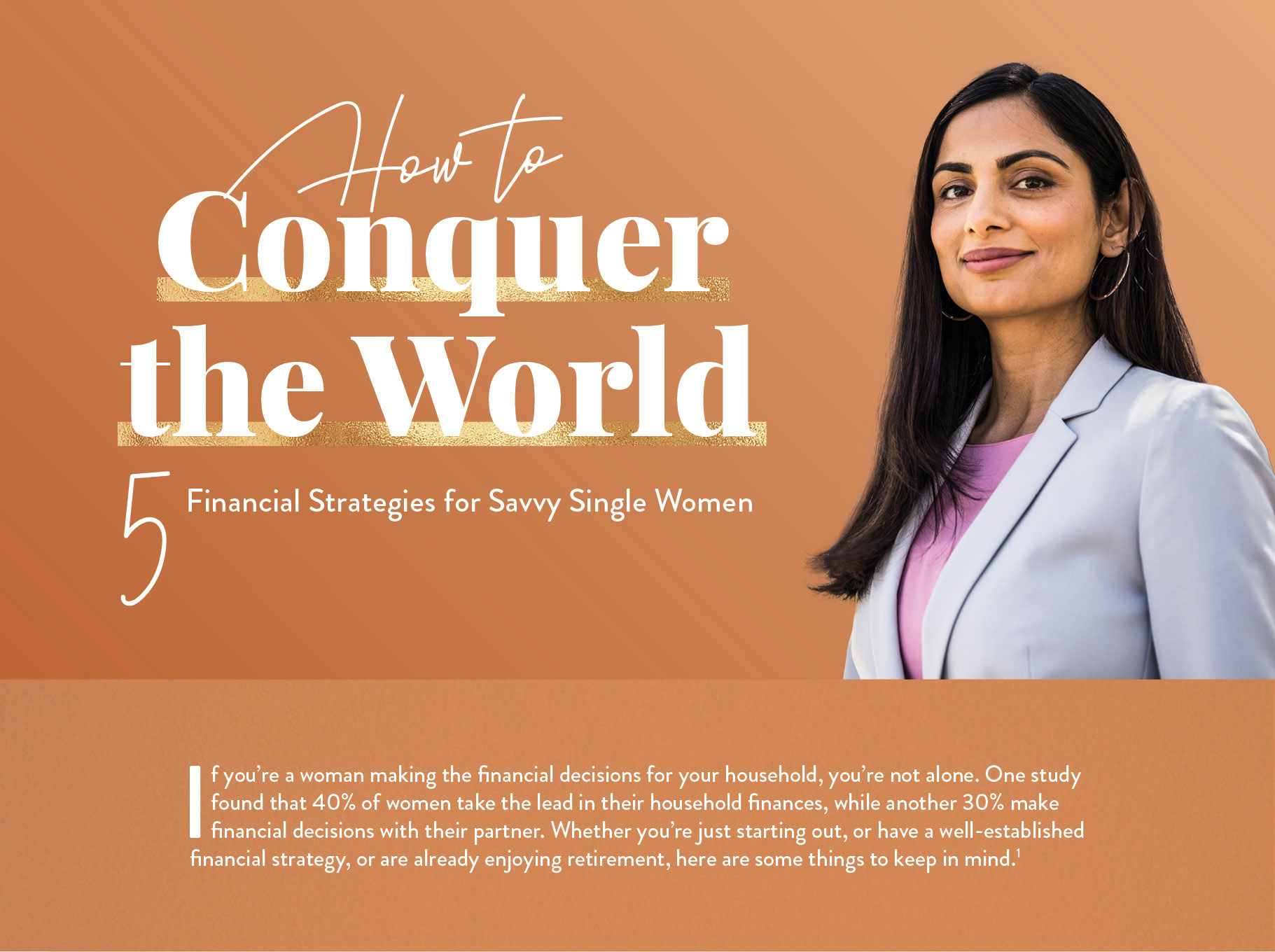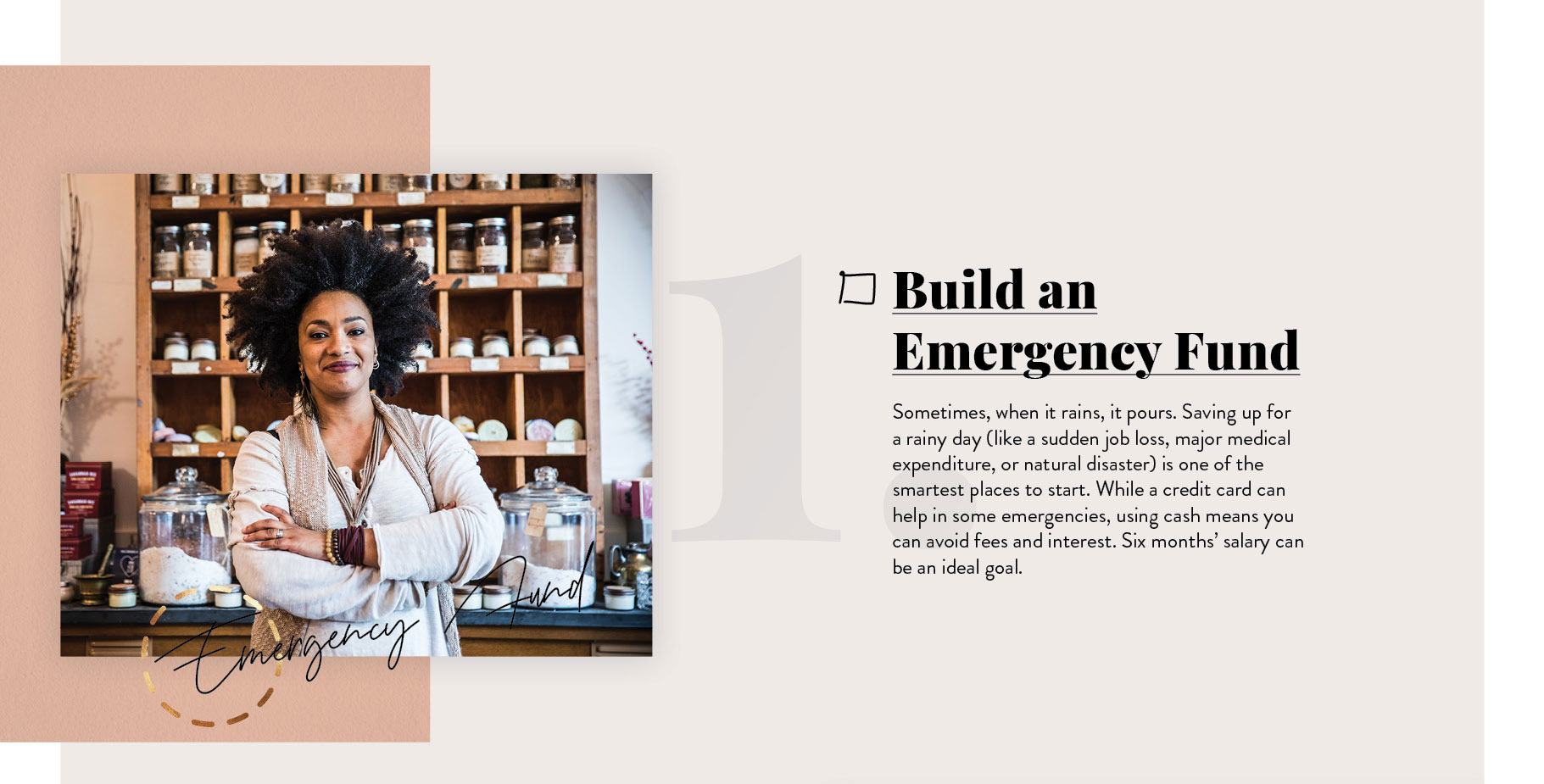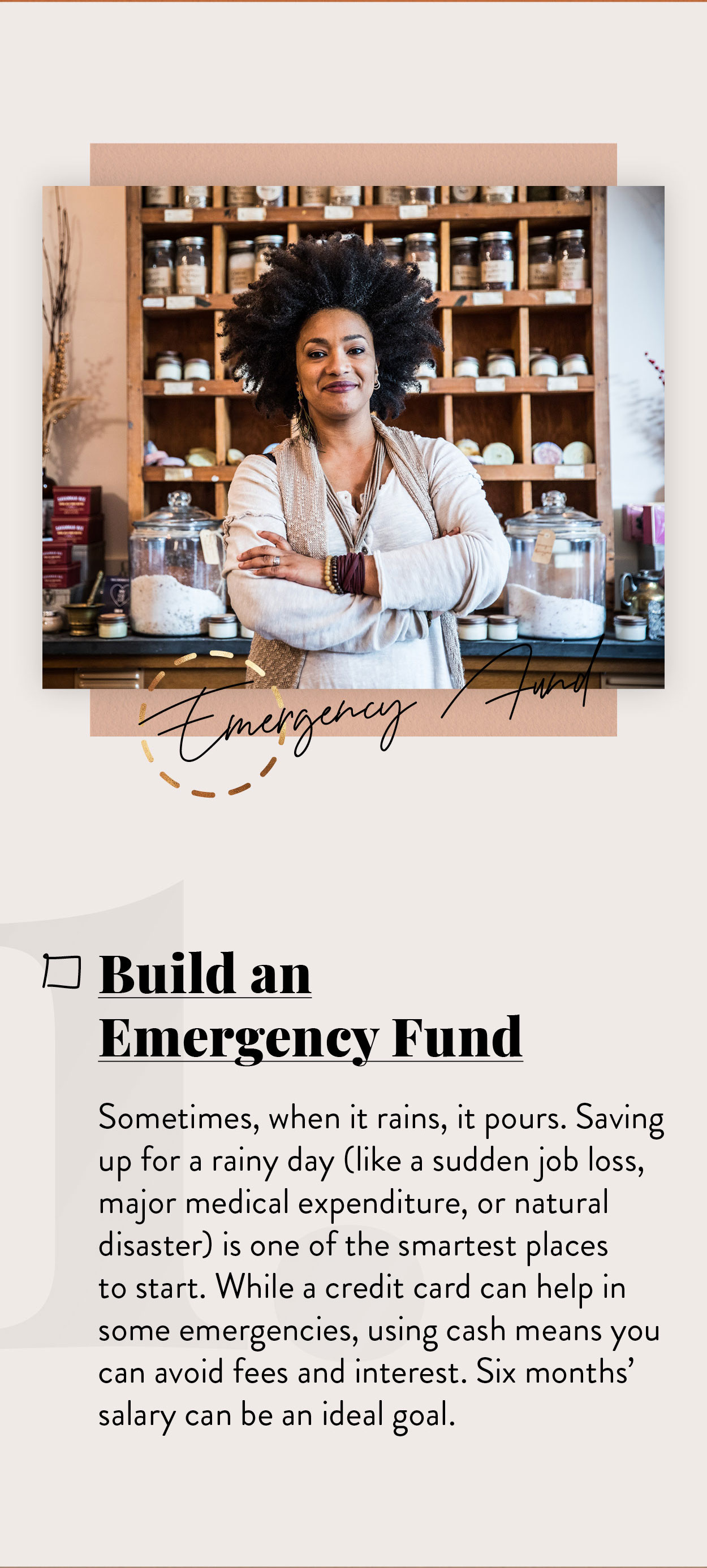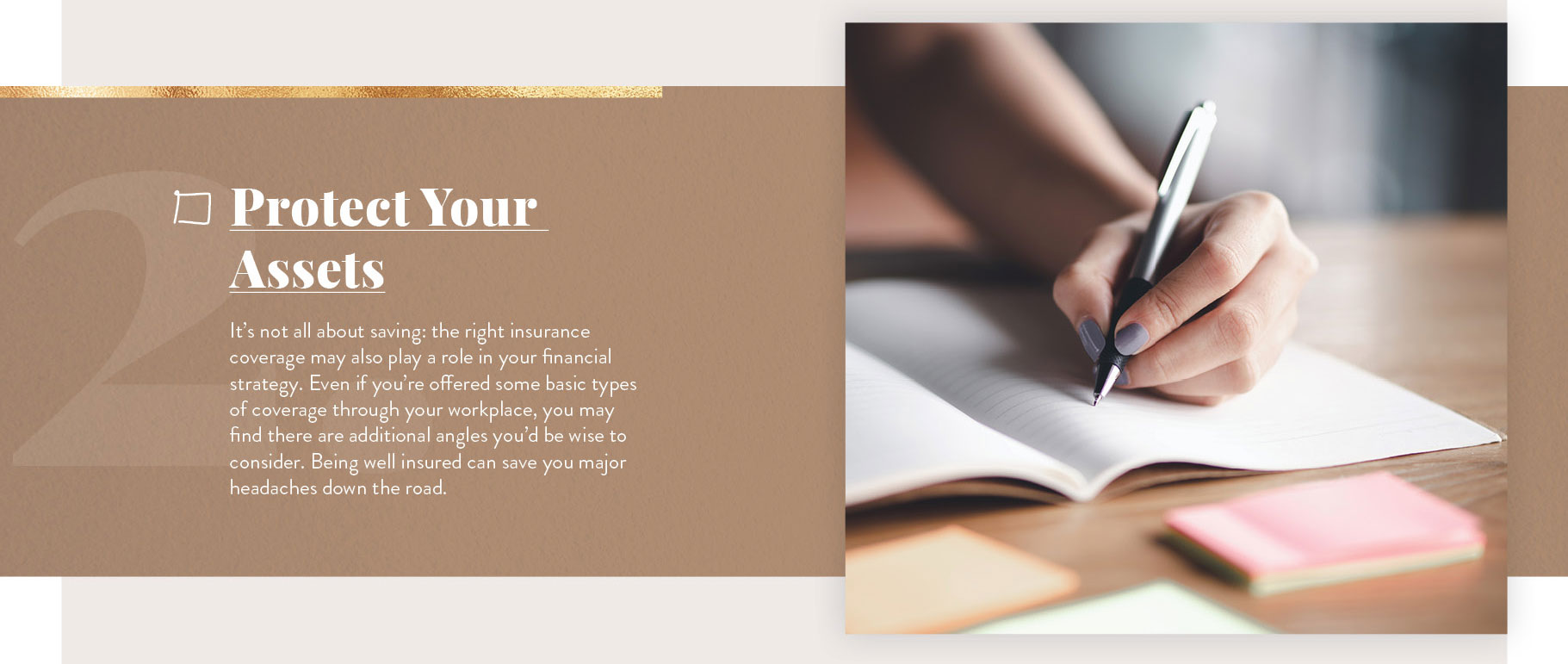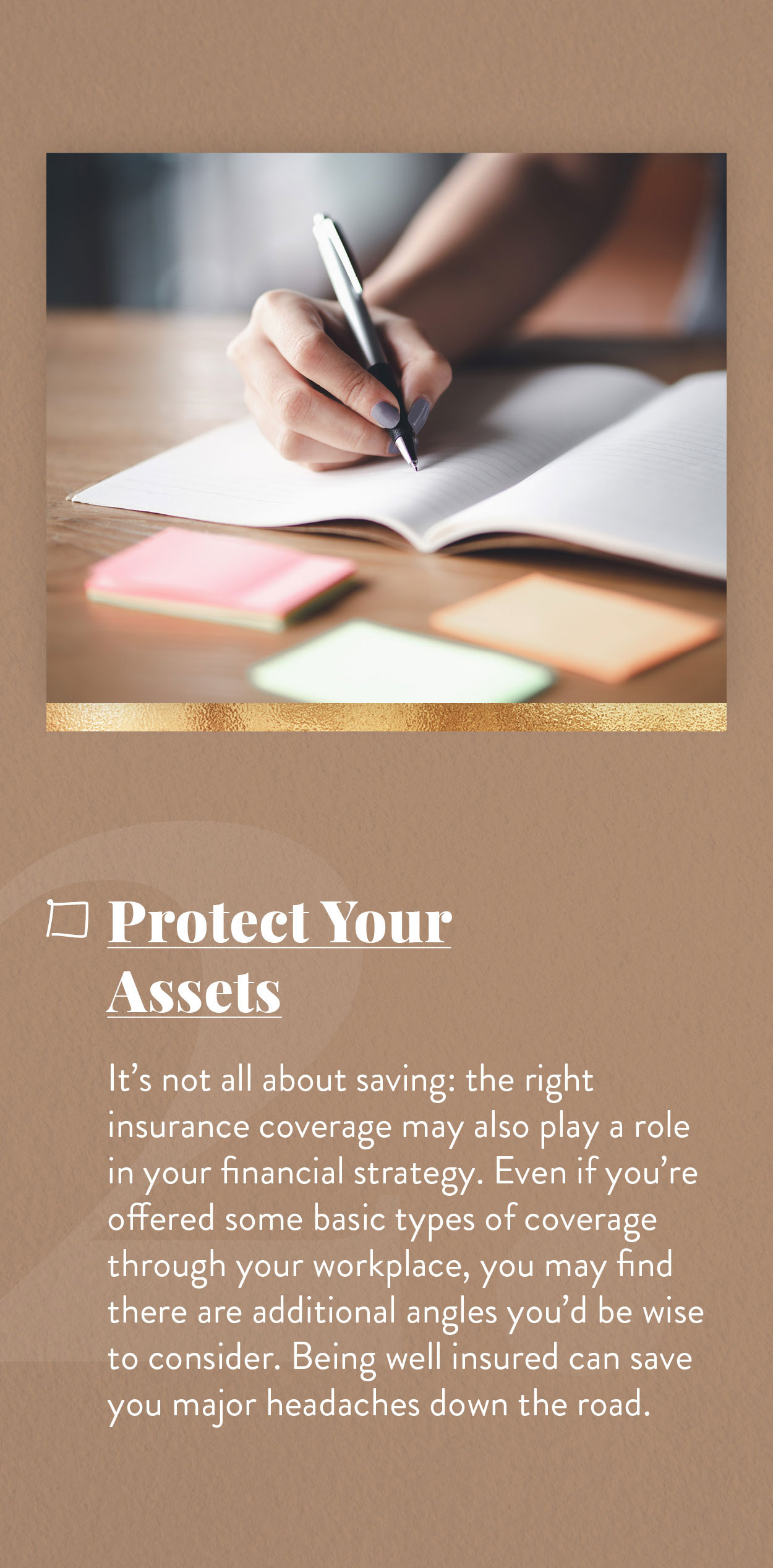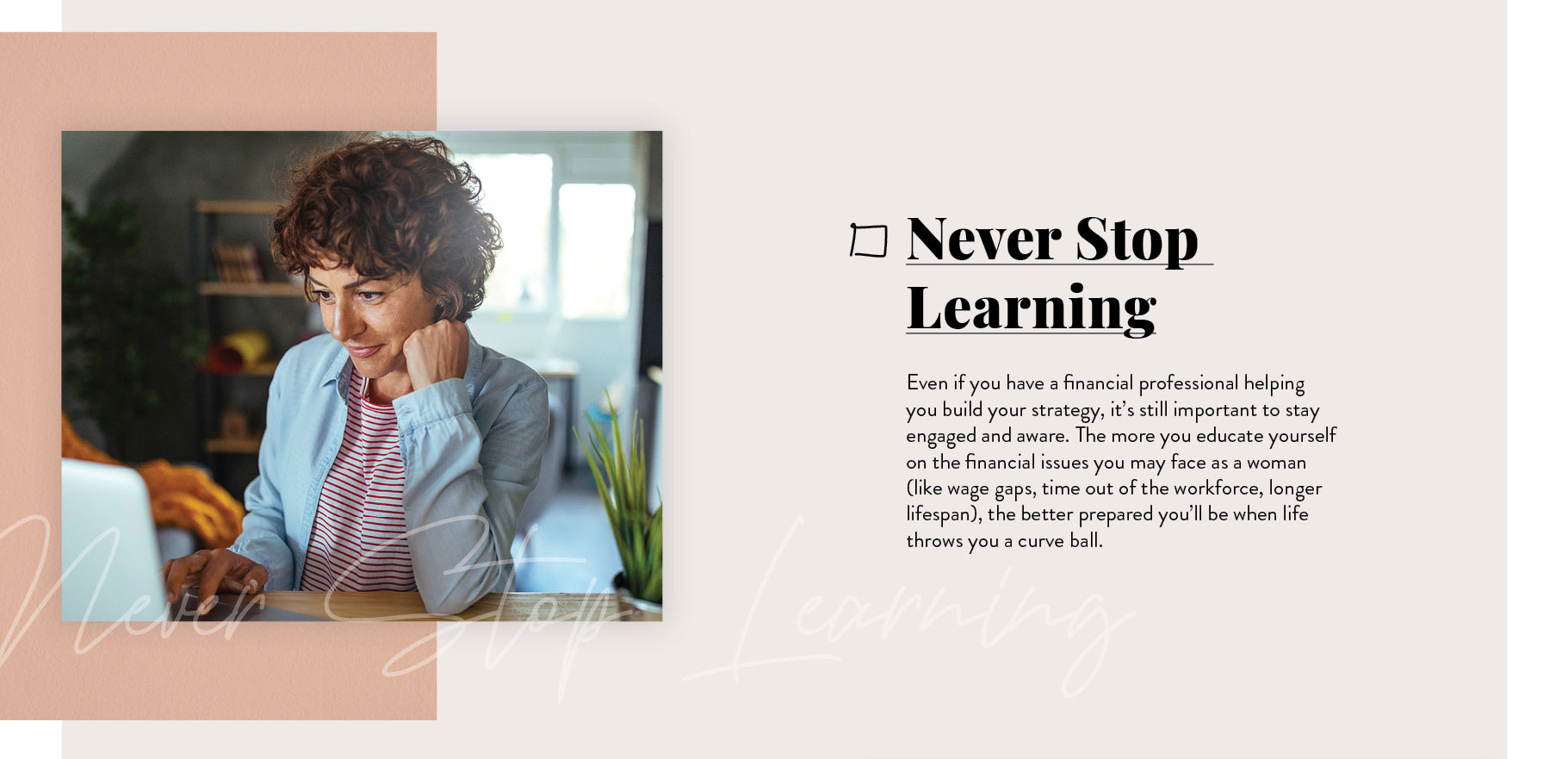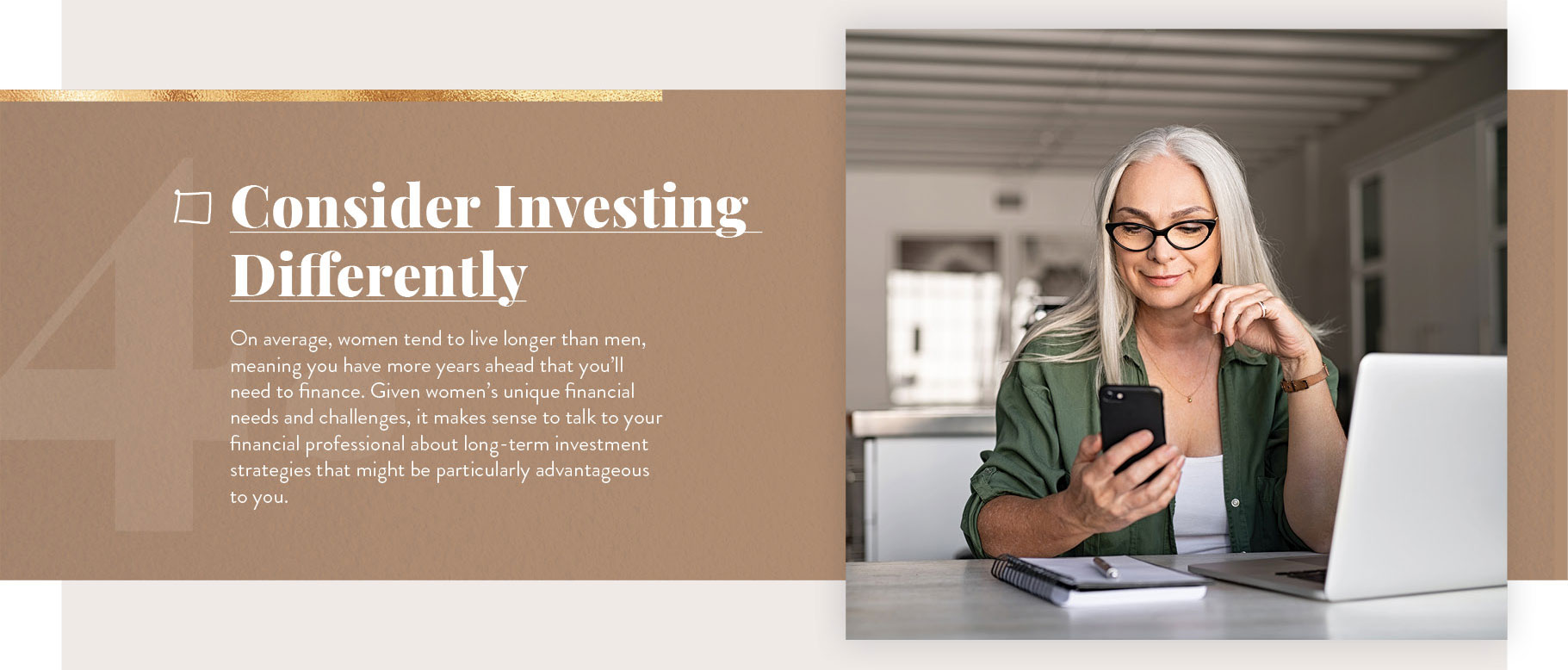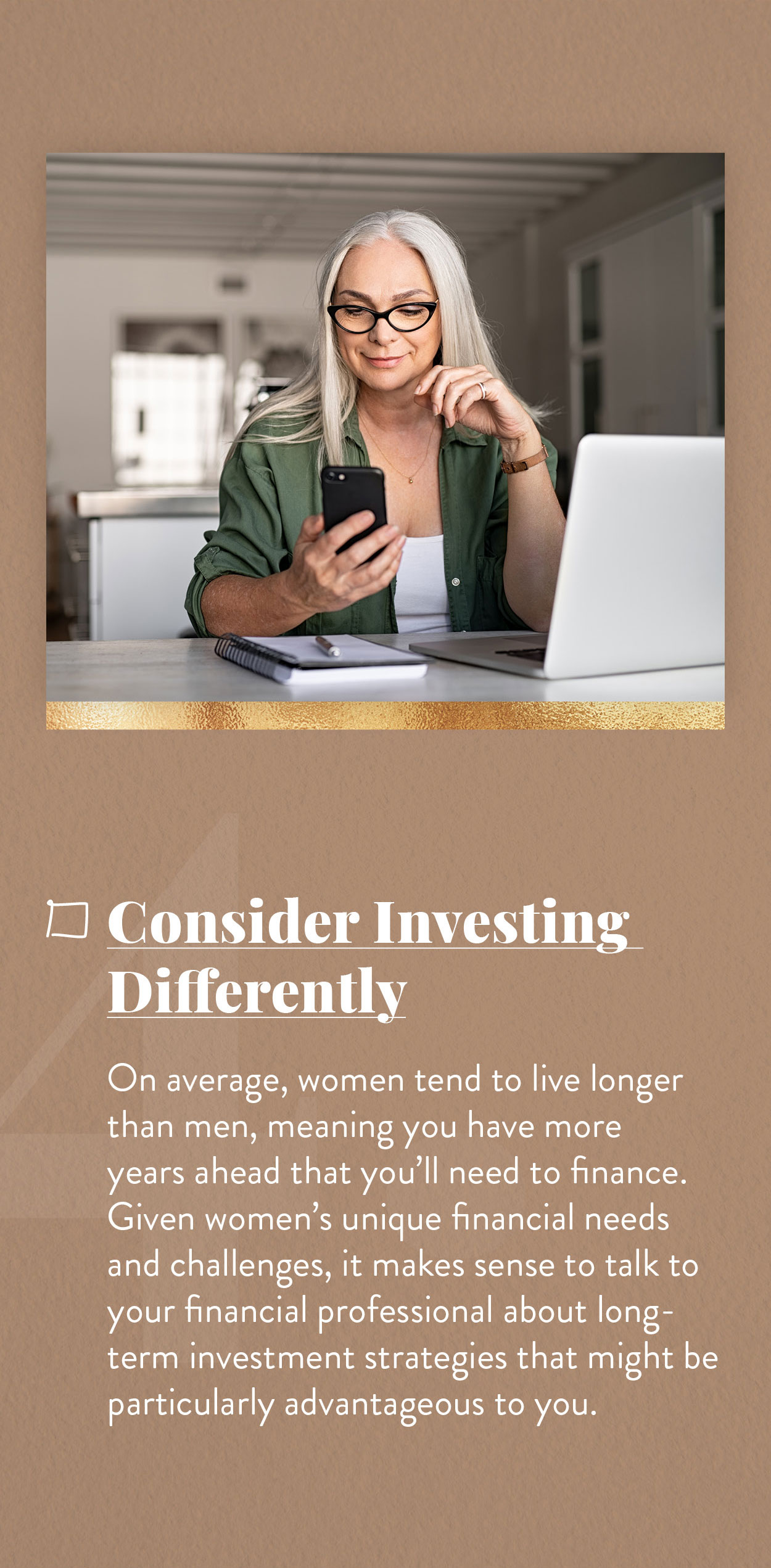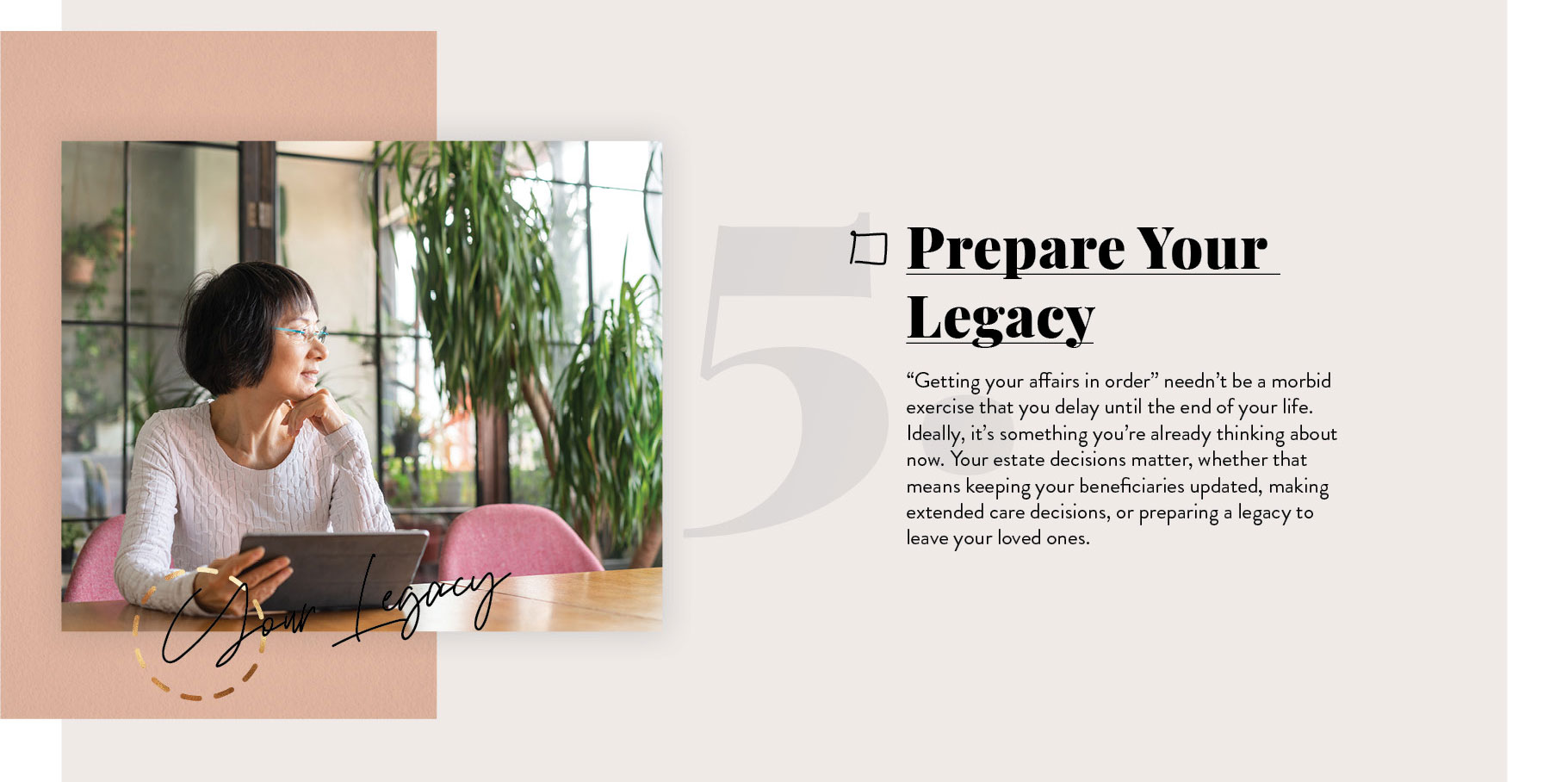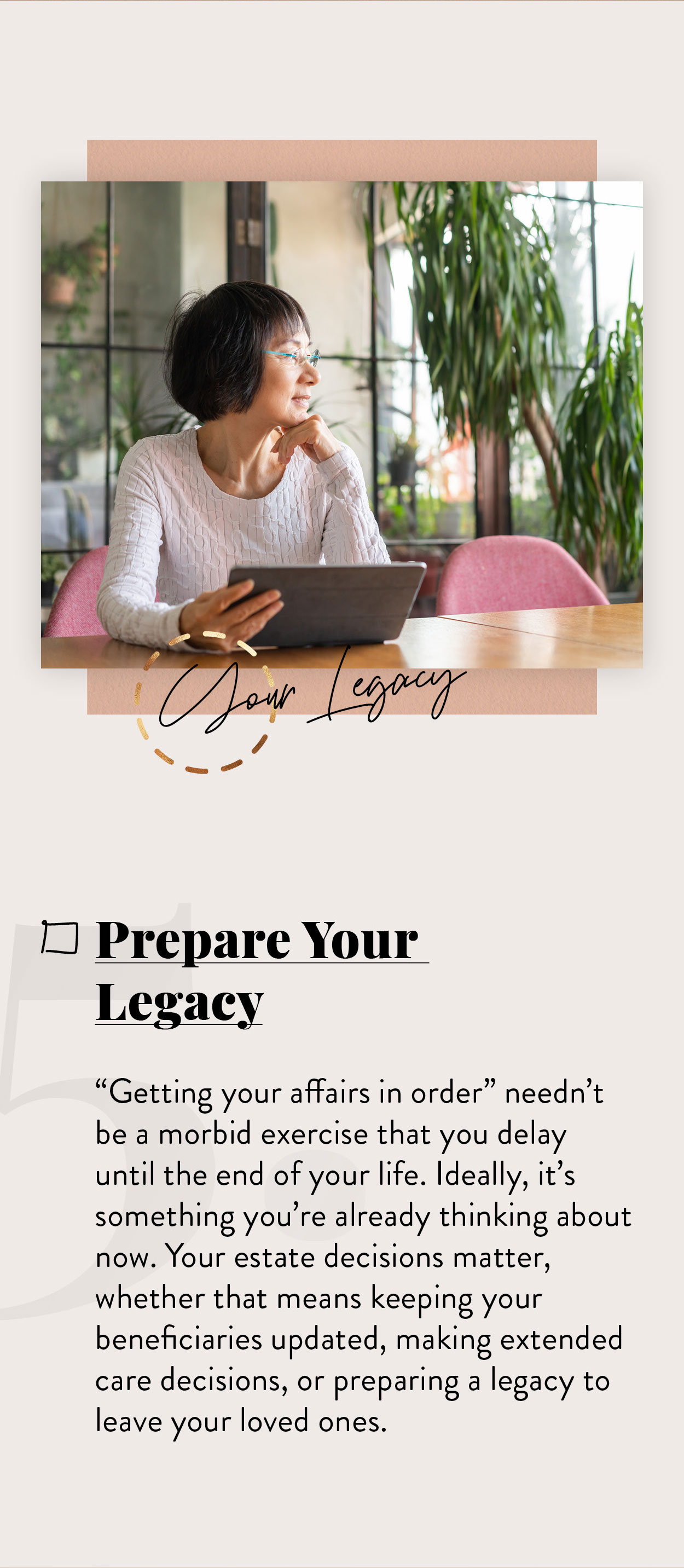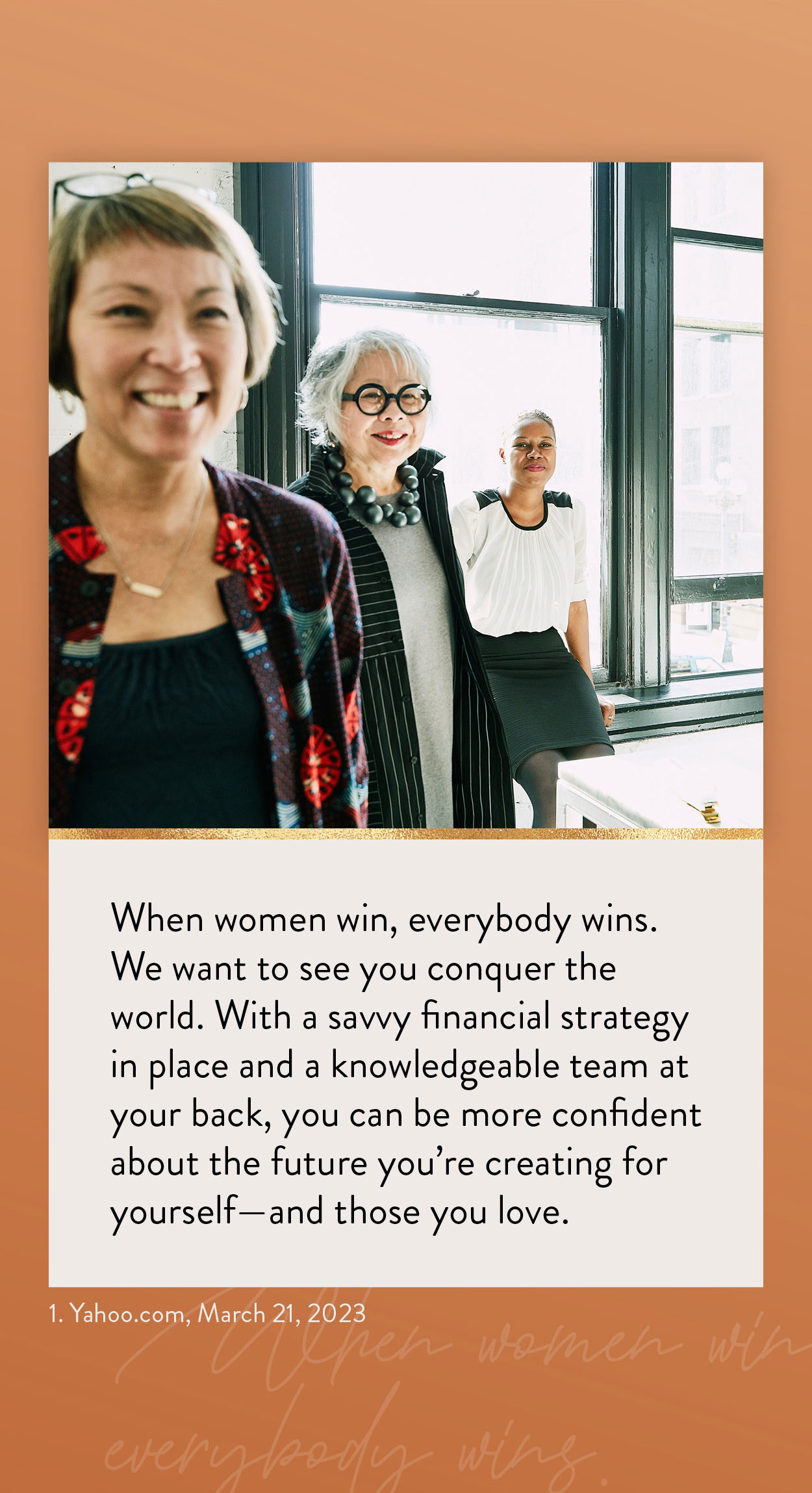 Related Content
Federal estate taxes have long since been a lucrative source of funding for the federal government.
Loss of income from disability has the potential to cause financial hardship. Disability insurance can help.
With a few simple inputs you can estimate how much of a mortgage you may be able to obtain.